Digital illustration and traditional art and design techniques to illustrate a story, portray a message or visualize complex data with infographics.
Creating and executing a plan designed for your needs based on practical experience and sound business principles.
Working the plan and responding to the dynamics of the marketplace.
About Us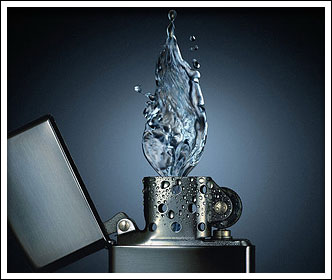 Welcome and bienvenidos from our shop in Costa Rica. As a young man my dream was to be an artist. Well, like many people that dream played second fiddle for many years to a career in financial analysis that morphed into sales and finally an international sales career that was very rewarding. I wish I had a dollar for every napkin I drew on to help me in my sales pitch. That hard earned experience prepared me well to have a design and marketing shop in the 21st century.
I hope you will contact us so we can have a chat about your plans that we may be able to help you with. If you take one thing from reading this little bio please remember that the basic rules of marketing still apply in the cyber-marketplace. It's not that complicated but many folks are trying to make it seem that way.
Learn More
Some of Our Valued Clients